NOTICE:
The VTK will be unavailable during upgrades to the system June 29-July 9 **** Due to system upgrades, the new VTK financial report deadline is June 29.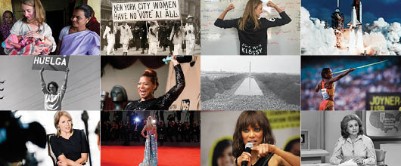 Girl Scouts prepares girls for a lifetime of leadership, success, and adventure. Our new PSA features inspiring Girl Scout alums who show how an unstoppable woman on a powerful mission can make huge impact. They've changed the world---and that's a job for a Girl Scout!

Continue >

Girl Scouts is the world's largest and best leadership organization for girls. Period. We focus on giving girls meaningful, unique experiences that allow them to step up and speak out, take risks in a safe space, and find their spark. During Girl Scout Week, girls from both our council, and Girl Scouts of Eastern South Carolina spent their week at the State House meeting their elected officials, serving as their pages on the House and Senate Floors, and learning the political process with hands-on experiences.
Continue >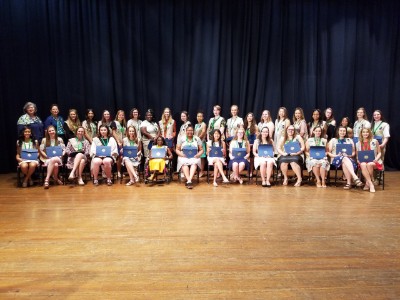 On Sunday, May 6, GSSC-MM honored 129 Silver Award Girl Scouts and 36 Gold Award Girl Scouts at the 2018 Gold & Silver Award Ceremony. Earning the Gold and Silver Award means much more than a certificate and pin. The Gold and Silver Awards, the highest honors that a Girl Scout can earn, represents how a Girl Scout can be a Go-Getter to create a solution for change, an Innovator to uniquely implement a new method, a Risk Taker to go beyond barriers, and a Leader who is focused on results.
Continue >