Our Gold Award Girl Scouts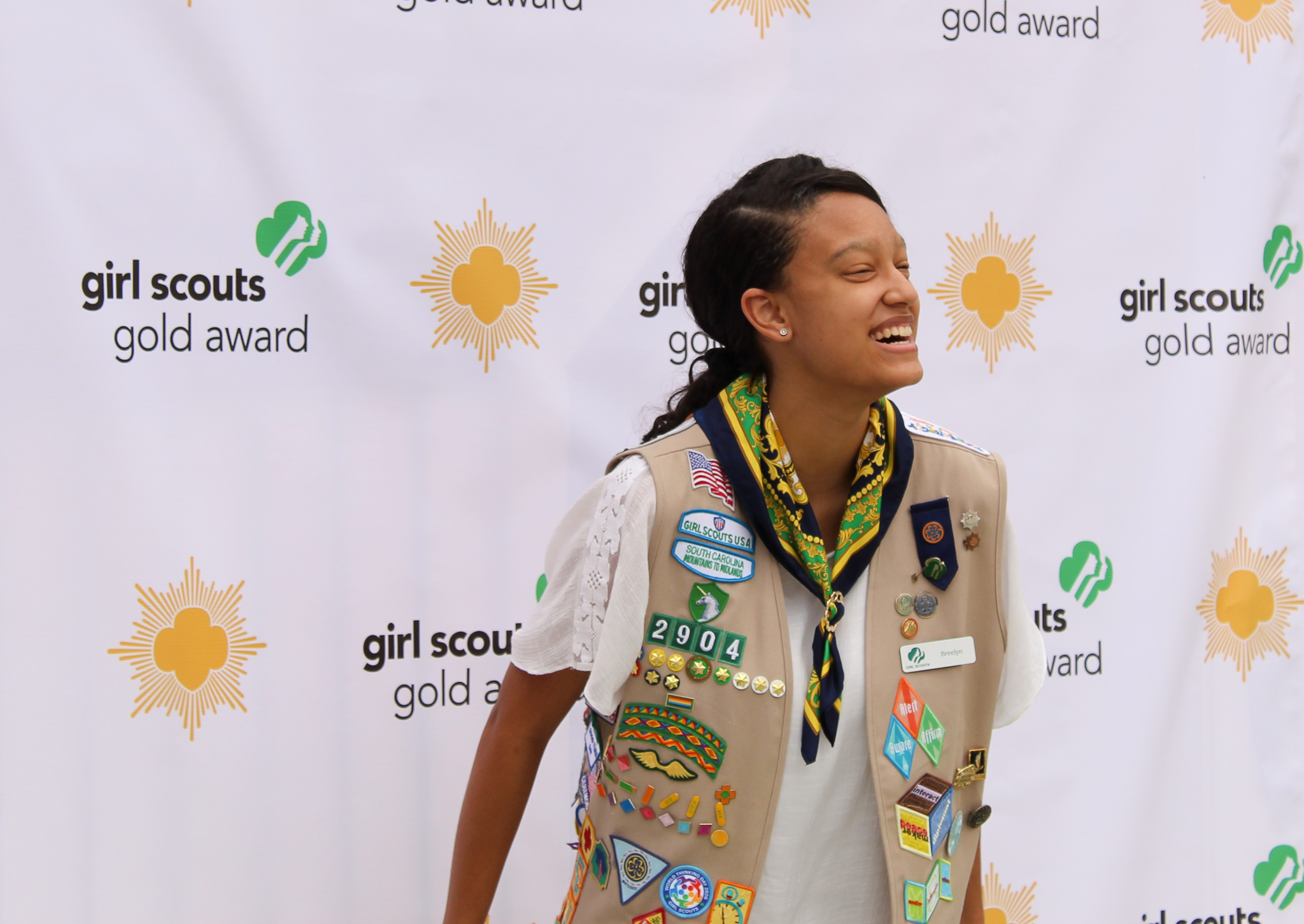 Gold Award Girl Scouts do more than just earn an award—they change their communities.
Gold Award Girl Scouts are rock stars, role models, and real-life heroes. How do they do it? By using everything they've learned as a Girl Scout to help fix a problem in their community or make a lasting change in their world. And you don't have to be a seasoned activist or star student to get there. Girl Scouts who want to go for the Gold Award get a team of trusted adults and leaders in their community to guide them through challenges and lead them to success, step-by-step. There's no other program like it.
But before they ever earn their award, plan their project, or even brainstorm project ideas, all Gold Award Girl Scouts start by joining our organization, many as Daisies and Brownies. Your girl's journey to her Gold Award starts with a blue vest or brown sash. Learn more about joining as a Daisy by filling out this interest form.
Interested in earning a Gold Award? Click here to learn more about our highest award. And if you're looking for inspiration, check out all of our Gold Award Girl Scouts and their project descriptions from 2008-2021: