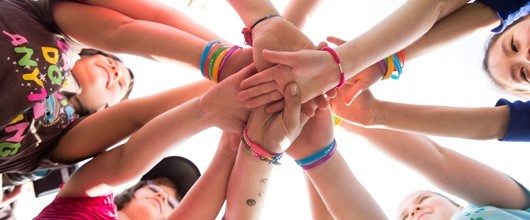 Ways To Participate
There are tons of ways to have fun and explore the world in Girl Scouts. It all depends on what you're interested in. Take a look!
 
Learn more about what Girl Scouts do by age. 
You can volunteer.
No matter how much time you have there is always a way to make a difference in the lives of girls. Whether you are a Troop Co-leader working to provide girls with the premiere leadership experience, work seasonally at one of our camps (link to property), or help with council sponsored events, you are helping to shape leadership skills for girls.
Every girl should have the opportunity to be part of the world's number one leadership program. You can make that happen. Start a new Girl Scout Troop.