Girl Scouts and Diversity, Equity, and Inclusion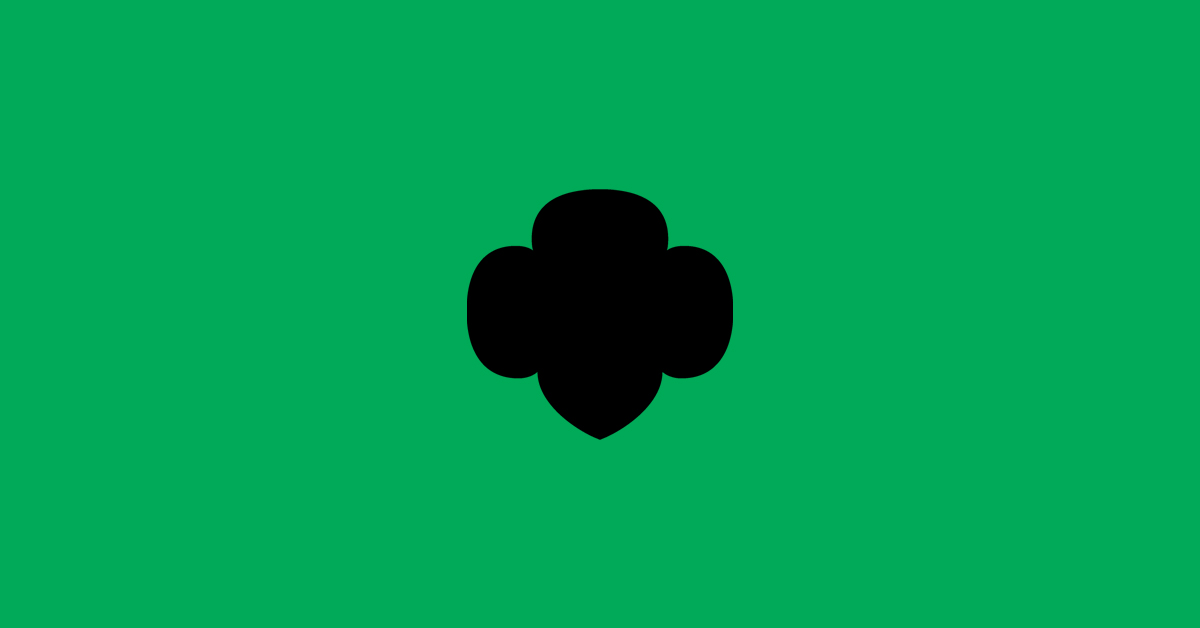 For more than 100 years Girl Scouts has stood for making the world a better place, and pledged to "help people at all times." Those words carry great weight and responsibility and inspire us with strength as we denounce institutional racism, violence, injustice, and inequity.

To make the world a better place, we must commit to working together build an antiracist society. Not being a racist is not enough. Honoring diversity without being inclusive is not enough. Inclusivity is a big part of the Girl Scout DNA. From the very moment founder Juliette Gordon Low first mentioned her plans to start Girl Scouts, it was set to be an organization not only for the girls of Savannah but also for "all of America, and all the world." And if you didn't already know, Girl Scouts is a nonpolitical, nonpartisan organization, we are not red or blue, we are Girl Scout green and proud.

Brave Space: A Diversity, Equity, and Inclusion Town Hall Series  
In 2020 we held a town hall series designed for volunteers to share their their hearts in a space designed to evoke meaningful, impactful dialogue, and change among adult Girl Scout members.  
The objective of Brave Space is to recognize and positively act on the social responsibility of leading a diverse group of girls while building their courage, confidence, and character.
Watch Past Sessions

Discover: Let's learn – Saturday July 25, 2020


Connect: Let's Talk - Saturday, August 8, 2020

Resources for Parents
While we should be having conversations about race and racism regularly, checking in with your girl is crucial when racist violence claims lives and sparks widespread protest, grief, and unrest around the nation. See the resources below for guidance on navigating racism with your girls.
Raising Awesome Girls Series

Raising Awesome Girls from GSUSA has released a variety of helpful parenting articles from our experts on navigating this time with your girls. 

Guides and Articles

Books

Social Media

Videos

Mental health crisis support

Resources for Troop Leaders and Volunteers
As a Girl Scout volunteer, making all girls and families feel welcome and offering a safe space for your girl to talk about important issues is vital. Review these resources as you navigate discussions.
Programing for Taking a Stand against Racism

Girl Scouts offers the following badges that promote civic engagement: Public Policy, Inside Government, Netiquette, Finding Common Ground, and Girl Scout Way. In addition, we offer many resources through our nonpartisan G.I.R.L. Agenda initiative that encourage girls to drive positive social change in their communities and world. 

Volunteer Essentials

Volunteer Essentials: Engaging Girls & Families

Creating a Safe Place for Girls

Communicating Effectively with Girls of Any Age
When Sensitive Topics Come Up

Volunteer Policies and Procedures (includes non-discrimination policy, whistleblower procedures, and more)

Safety Activity Checkpoints

See page 17 emotional safety, mental health, and equal treatment.


Our role is to help girls develop self-confidence and good decision-making skills that will help them make wise choices in all areas of their lives. Parents/guardians make all decisions regarding their girl's participation in Girl Scout program that may be of a sensitive nature. As a volunteer leader, you must get written parental permission for any locally planned program offering that could be considered sensitive.

Training Resources

gsLearn – Diversity and Inclusion

gsLearn, our online learning platform for all things training, offers several opportunities to increase your diversity and inclusion IQ. To view the trainings below, remember to log into your MYGS account to log into gsLearn.

In Foundation 3 (Well Being and Development) of The Successful Leader Learning Series, learn strategies to creating an inclusive, girl led space, embracing troop diversity and understanding how the role of the troop leader, sets this framework.


In addition, gsLearn houses several other training on Diversity and Inclusion that can be helpful for Service Unit Teams and for your own personal professional development.


What is Diversity and Inclusion


Hiring for a Diverse Workforce

Identifying Diversity in Others

Leading a Diverse Workforce Part 1 and Part 2

Leveraging Diversity and Strengths in the Workplace

Your unique diversity in the workplace
Girl Scouts Highest Awards

Through our Bronze, Silver, and Gold Awards, Girl Scouts can take a stand on an issue that they care about and make a lasting change. 

Girl Scouts and Advocacy

Commit to taking action to make the world a better place by siging our pledge against racism.

A nonpartisan initiative to inspire, prepare, and mobilize girls and those who care about them to lead positive change through civic action.

Our Public Policy and Advocacy Office works across party lines with Congress and the Executive Branch to educate and raise awareness about issues important to girls and young women