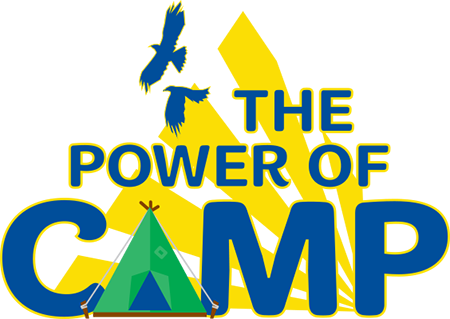 Summer Resident Camp
The Power of CAMP

Camp WaBak
GSSC-MM offers resident camp in the Blue Ridge Mountains at Camp WaBak. Since 1948, Camp WaBak has been serving girls with opportunities for unique outdoor experiences. At Camp WaBak, girls cook outdoors, swim in our in-ground pool, canoe on our lake, hike on our trails, and splash in our waterfalls where each week is themed to offer a unique, immersive experience.
If you're looking to expand your WaBak experience, check out our equestrian program in partnership with Dark Horse Equestrian Center, where girls can learn the skills needed to become a talented horseman … or horsewoman!
Seeking out ways to increase your adventure while at Camp WaBak? Try one of our three-day adventure trips - white water rafting, ziplines, llama treks, and more!
Older campers have the opportunity to challenge themselves with our Leadership camps. Check them out to see what your next camp session may have in store for you!

Want more information? Click here to view our 2018 Summer Guide.