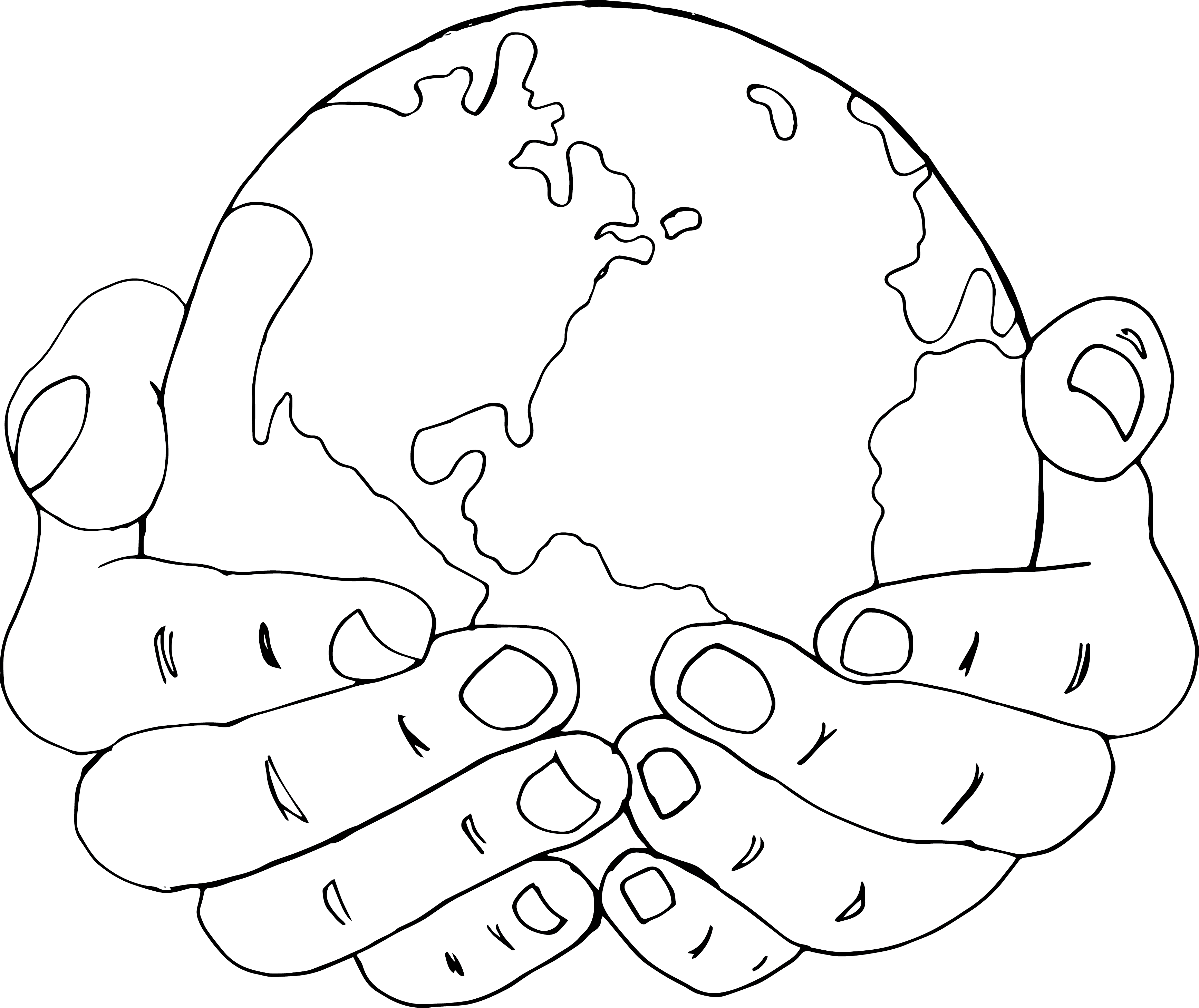 Two of our GSSC-MM Girl Scouts took action to support change on an important issue and were featured in several news stories this week. Read more about it from WCSC below: 
"High school students Taylor Piver and Laura Summerfield started the Greenville-based teen mental health advocacy group, Teens 4 Hope.
The two were vocal supporters of the bill and feel it can save lives.
"I can say a lot of people I know [who] have come to me about having thoughts about killing themselves... Most of the time they only do it because they don't have anyone to talk to and they don't have the resources. They don't want to do it, but they feel like they have no other options," Piver said.
Read more here. 
Continue >
Black Lives Matter. We need to make that clear. Racism goes against the values of Girl Scouts, and although we have acted to counter racism throughout our history, we know we have enormous work ahead of us to build a truly anti-racist organization. We are prioritizing these efforts, both on an individual level and within every aspect of Girl Scouting. Girl Scouts of the USA and all 111 Girl Scout councils will engage in challenging discussions, center voices we haven't listened to in the past, act with integrity, and learn from any missteps. We pledge to never stop working to create the just and equitable world that every girl, and all of us, deserve.
Continue >
Over the past four years, we have taken major strides as a movement under the leadership of Slyvia Acevedo. From QuestFest to National Convention, many of our staff, volunteers, and girls even had the opportunity to meet Slyvia in-person during her time as CEO. While Sylvia will truly be missed, we are excited to welcome new national CEO, Judith Batty. 
Read more by selecting "Continue" below to view an excerpt from PR Newswire with more on Judith Batty.
Continue >