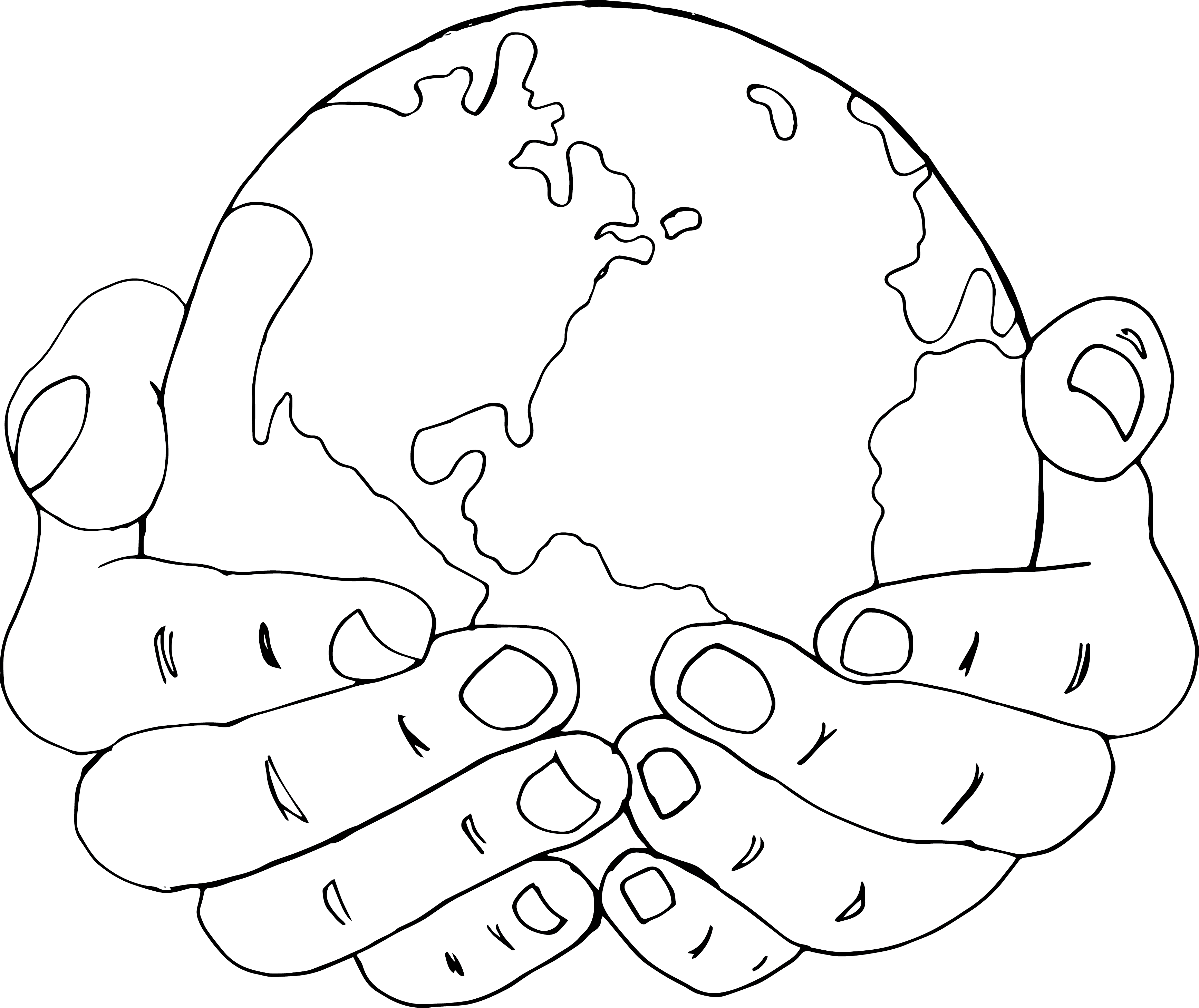 A message from our CEO, Lora Tucker, sent to membership on September 22, 2020.
Dear GSSC-MM Family,

Thank you, from the bottom of my heart, for working to make strides to ensure diverse, equitable, and inclusive Girl Scouting in your communities across our council. Our girls, ALL girls, deserve a world free of racism and injustice. This is a journey, this is our journey, and we must take it together for the sake of our girls.

Since I came back home—to Girl Scouts, where my heart is, I have been adamant that no girl should be left behind. Unfortunately, girls are being left behind.  And it is often Black and Brown girls who experience the injustice and inequity in our world...
Continue >
Black Lives Matter. We need to make that clear. Racism goes against the values of Girl Scouts, and although we have acted to counter racism throughout our history, we know we have enormous work ahead of us to build a truly anti-racist organization. We are prioritizing these efforts, both on an individual level and within every aspect of Girl Scouting. Girl Scouts of the USA and all 111 Girl Scout councils will engage in challenging discussions, center voices we haven't listened to in the past, act with integrity, and learn from any missteps. We pledge to never stop working to create the just and equitable world that every girl, and all of us, deserve.
Continue >
Over the past four years, we have taken major strides as a movement under the leadership of Slyvia Acevedo. From QuestFest to National Convention, many of our staff, volunteers, and girls even had the opportunity to meet Slyvia in-person during her time as CEO. While Sylvia will truly be missed, we are excited to welcome new national CEO, Judith Batty. 
Read more by selecting "Continue" below to view an excerpt from PR Newswire with more on Judith Batty.
Continue >