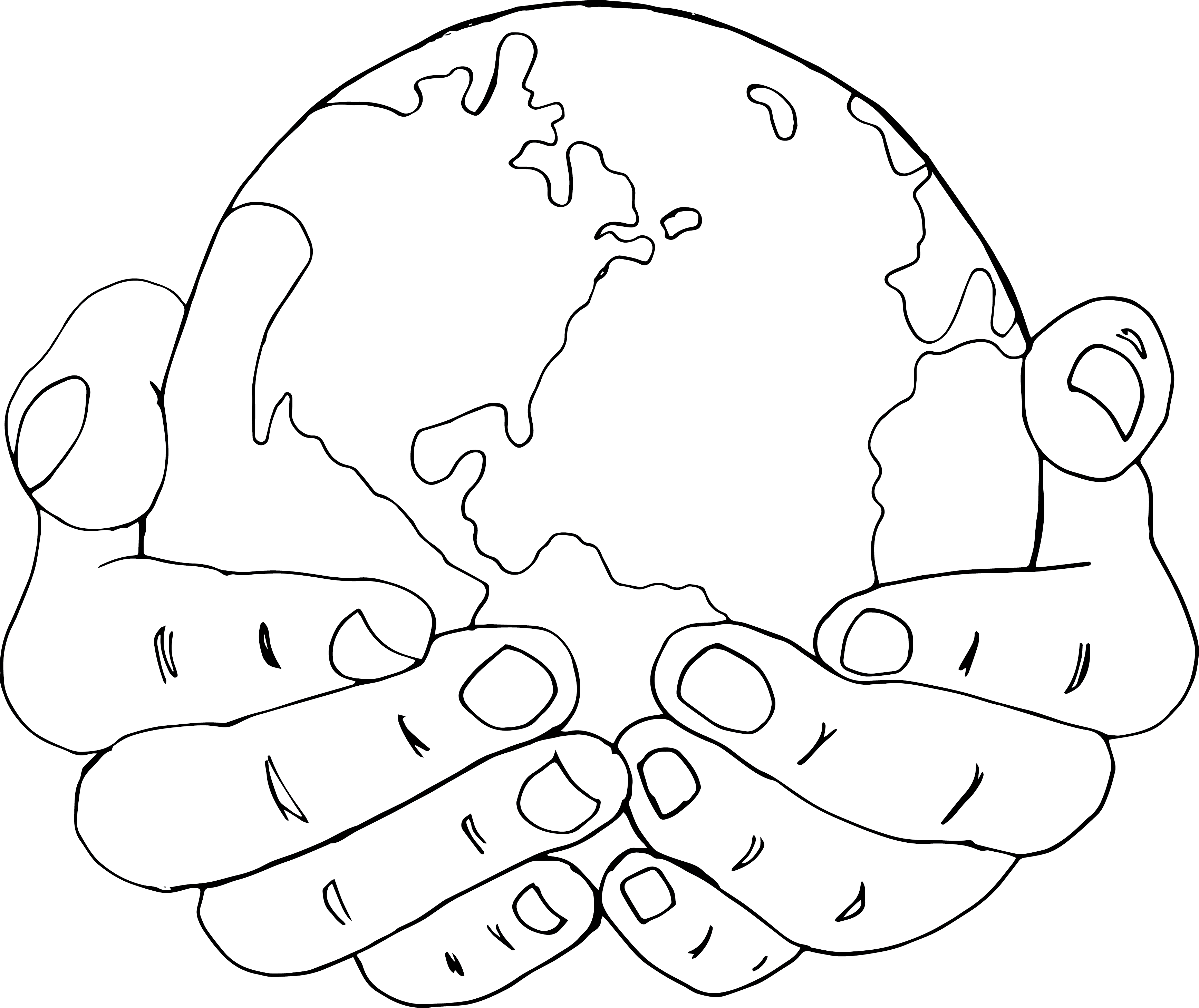 A message from our CEO, Lora Tucker, sent to membership on June 3. 2020,
My heart is heavy and words feel utterly inadequate to address the injustice and inequality in the United States that has changed little since the assassination of Martin Luther King, Jr, in 1968. My heart hurts for our girls, staff, volunteers, and board members of color and their families that are once again bearing witness to the dehumanization and systemic racism faced by Black people, and other communities of color. The unnecessary deaths of George Floyd, Ahmaud Arbery, and Breonna Taylor as well as the widespread rioting taking place across the U.S., is heartbreaking and has been difficult for me to witness and to process....
Continue >
Black Lives Matter. We need to make that clear. Racism goes against the values of Girl Scouts, and although we have acted to counter racism throughout our history, we know we have enormous work ahead of us to build a truly anti-racist organization. We are prioritizing these efforts, both on an individual level and within every aspect of Girl Scouting. Girl Scouts of the USA and all 111 Girl Scout councils will engage in challenging discussions, center voices we haven't listened to in the past, act with integrity, and learn from any missteps. We pledge to never stop working to create the just and equitable world that every girl, and all of us, deserve.
Continue >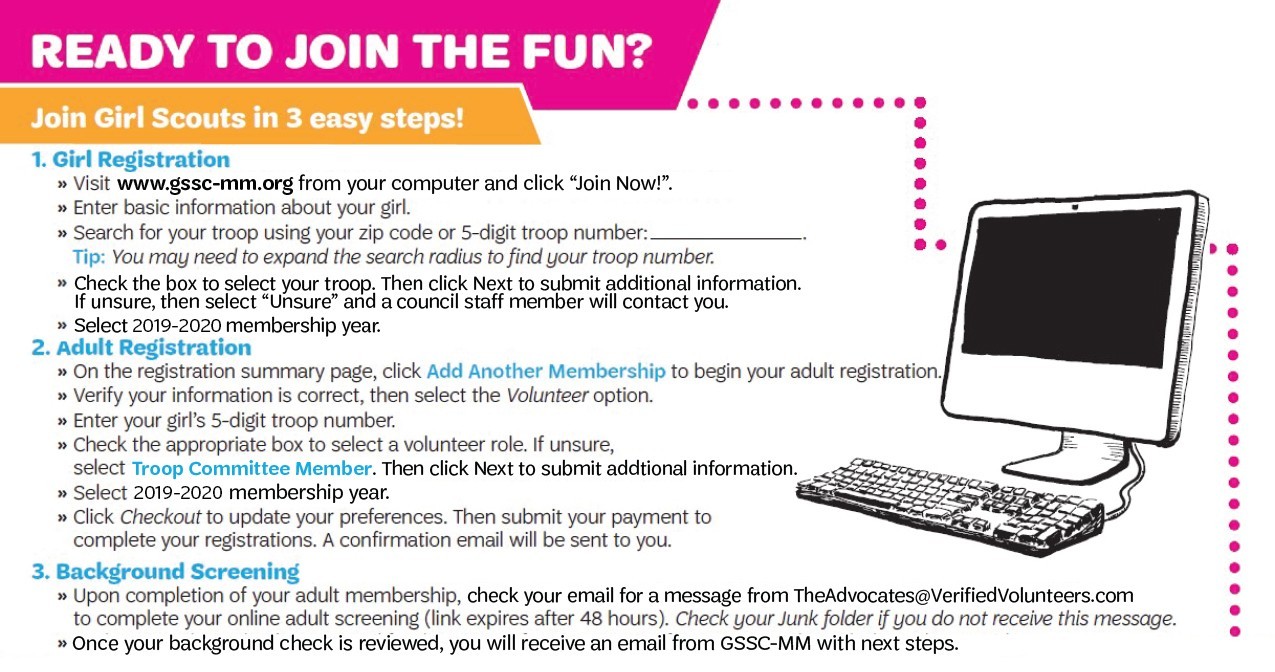 New! You can be trailblazer. Trailblazers is designed to supplement your current troop experience. It gives girls the opportunity to meet new friends and have exciting outdoor experiences, such as:
· Rock climbing
· Caving
· Kayaking
· Backpacking
· Traveling
· Hiking
· and more!
Trailblazers is open to all registered Girl Scouts 8th grade and up.
Join us for an online informational meeting for girls (8th grade & up), parents, and leaders to learn about Trailblazers. We hope to see you there!
Continue >

While the Cathy Novinger Girl Scout Leadership Center benefits the community and state at-large, our primary focus is, and always will be, the girls. The official press conference and public opening of the Leadership Center may have been on the last weekend in October, but our own girls and volunteers were able to come together for a massive girl-focused kick-off event in September, known as the first-ever G.I.R.L. Expo. As the doors opened to membership for the first time, girls and adults filed in by the hundreds, filling each program space. In the lobby, girls cheered each other on as they summited the indoor rock wall. Upstairs, in the arts and crafts studio, girls turned clay on a potter's wheel to create something as unique as they are and ignite their creativity. Exploration, adventure, and exuberance were the themes of the day as guests explored the healthy living kitchens, bunk rooms, girls' lounges, and STEM lab, and participated in programming from room to room.
Continue >